I have been a performing songwriter for 18 years now.  I love to perform live, and I live for making an audience happy.  There is no other feeling in the world than connecting with folks through song, and it feels even better when it is my song they are connecting to and enjoying. 

I have spent years playing music in Charleston SC and Wilmington NC prior to moving to Annapolis MD.  I have clocked countless hours of live performance in bars, restaurants, seaside bar and grills, outdoor events and small concert venues.
I spent 15 years of my life as a Registered Nurse in the Emergency Room and doing home Hospice Care for dying patients while I was raising my daughter.  I am also an Air Force Veteran. 
I recently taught myself to silversmith, and make hand crafted natural stone and sterling silver jewelry that I sell at craft and art shows. I hope to have an online store for folks to purchase my jewelry soon.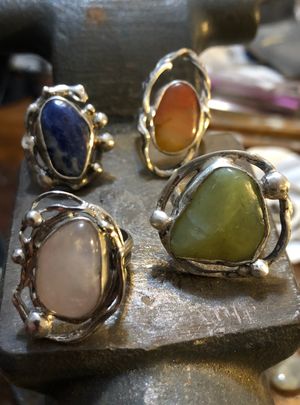 I love to kayak fish and crab.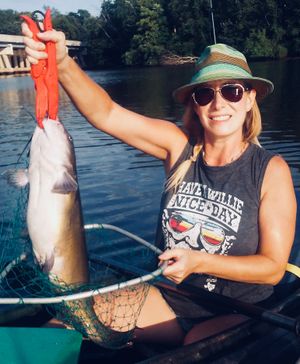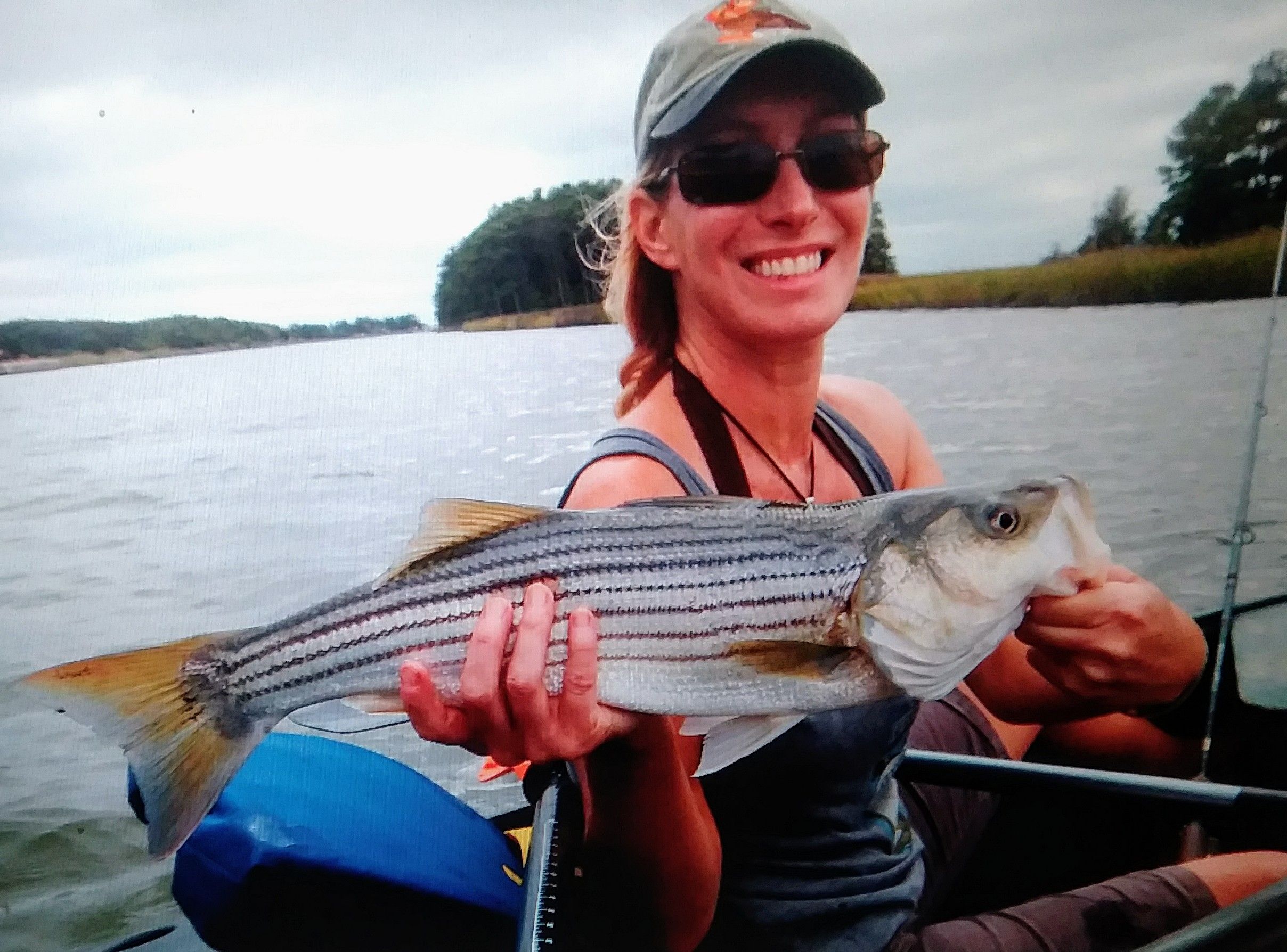 I have a beautiful daughter who has a successful modeling career in Los Angeles.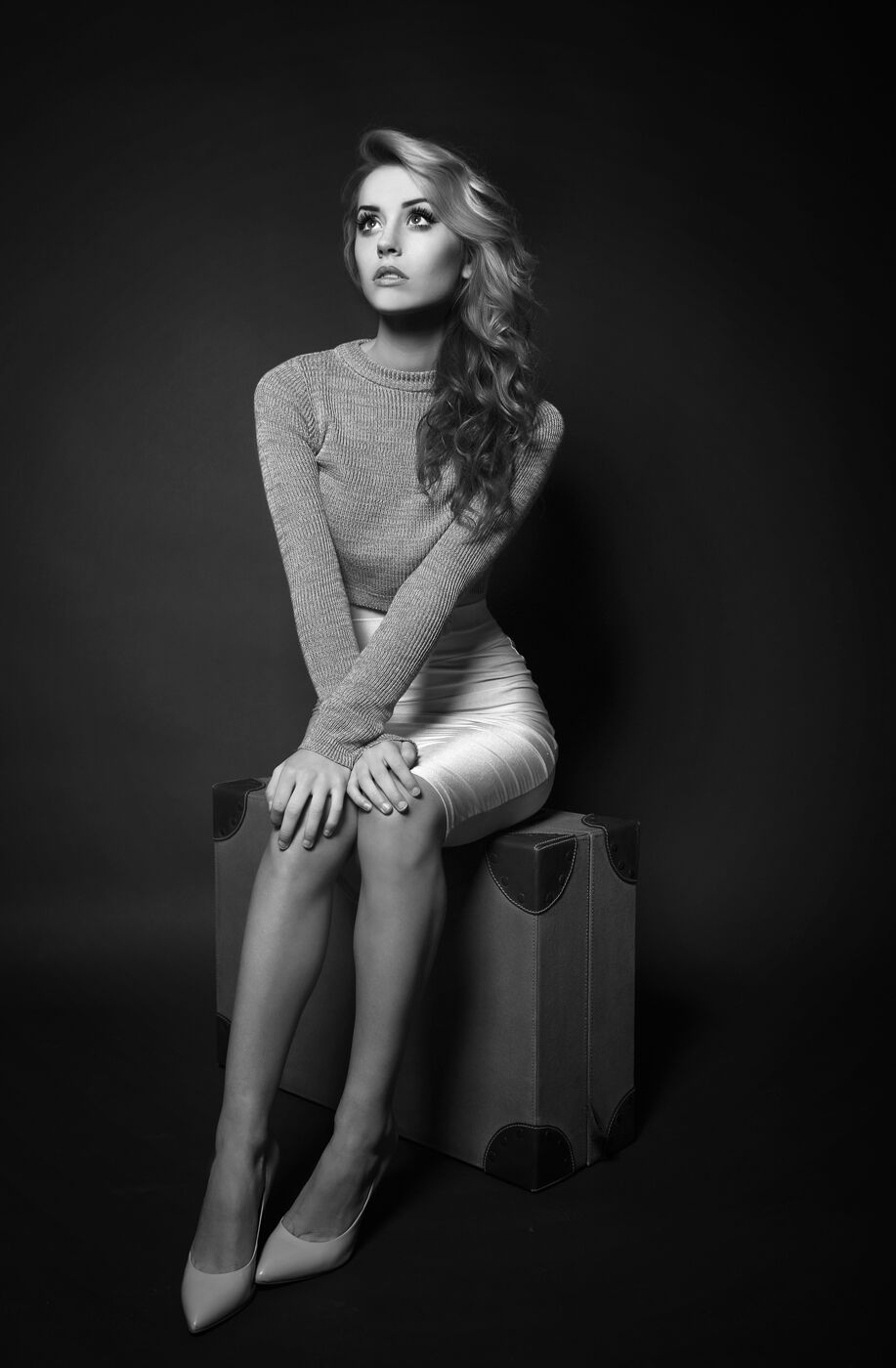 I am an identical twin.  My sister Kappa also plays music and I have played gigs with our little family band including my nieces Halie and Emma.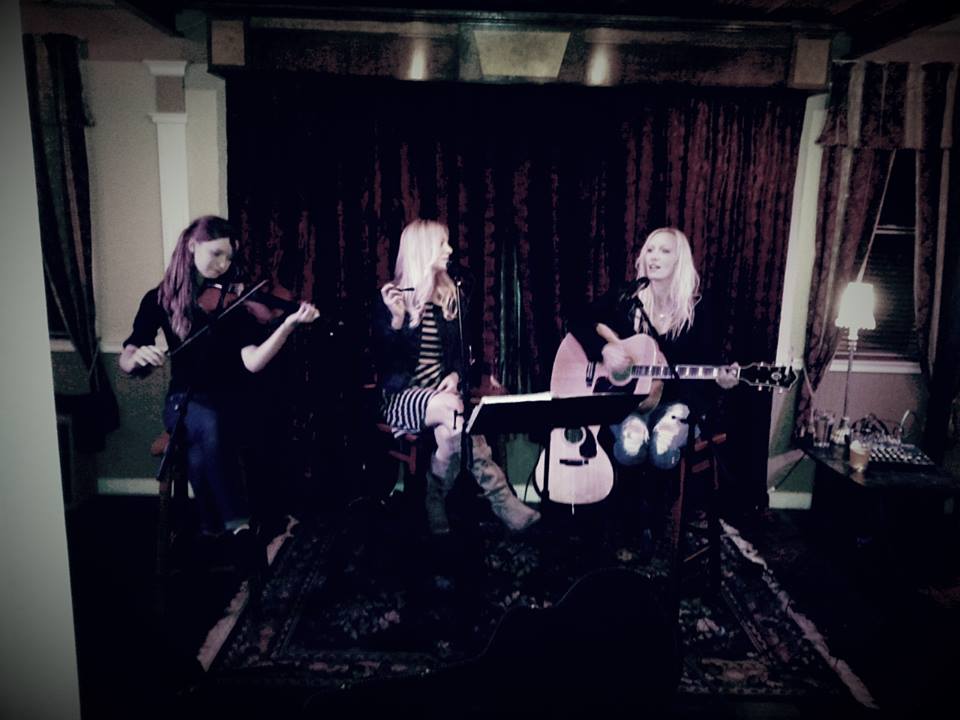 I am blessed to live in the beautiful bayside town of Annapolis and be part of the thriving art and music scene. I have many wacky, artistic, talented and wonderful friends.  My partner in crime is an artist :  Charles Lawrance. Check out his website for art and inspriation at CHARLES LAWRANCE – and FinArt